SPECIAL OFFER - Heavily Discounted 4 pack of tankards

Top Minnesota Fans Needed! SKOL!

The season is on! 🏈🏈🏈🏈

Introducing the best kept secret that even the best Minnesota football fans don't even know about!

If you're reading this, then be assured these are just for you.

You can get some 100% real ox drinking horns today at a generous discount! They may be the only missing part to your legendary tailgating parties!

The most spot on products for only the proudest and loudest Minnesota fans!

Right now this 4 horn XL monster pack (30 oz. each) is on sale only for Minnesota fans and only for a limited time, however you can browse our store for whatever fits your football day den.

Scroll to learn more...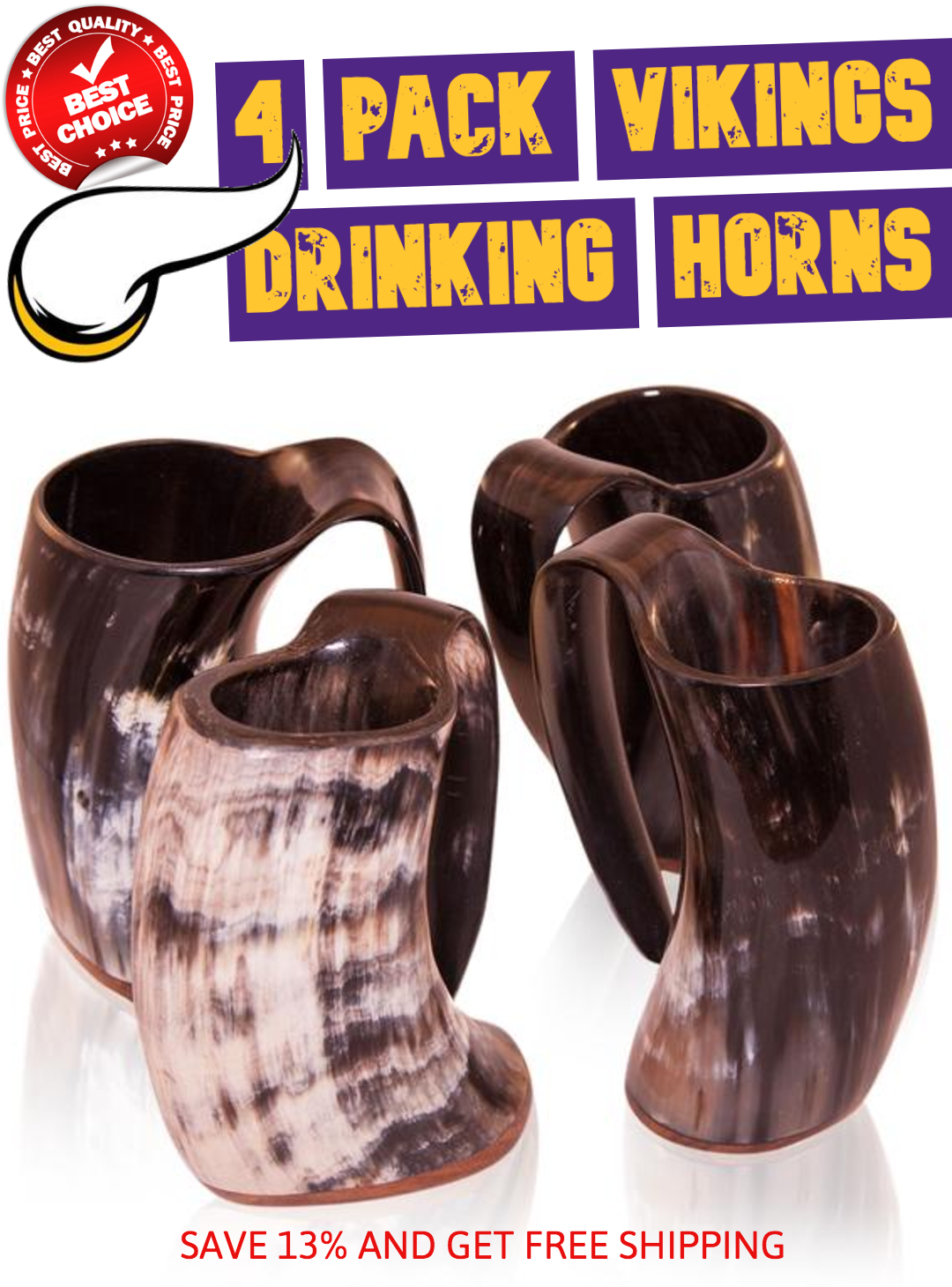 Minnesota's fans can now drink from these genuine ox horns


Perfect for game day tailgating! Show them off at U.S. Bank Stadium

King-sized XL drinking vessels (each holds about 30 oz. of ale)


FREE + super fast shipping in time for the game

This 4 pack is only for top fans, family and friends!
30-Day Money-Back Guaranteed

You're still in the right place! And we're giving you a discount just for being a fan.


10% code is:
30-Day Money-Back Guaranteed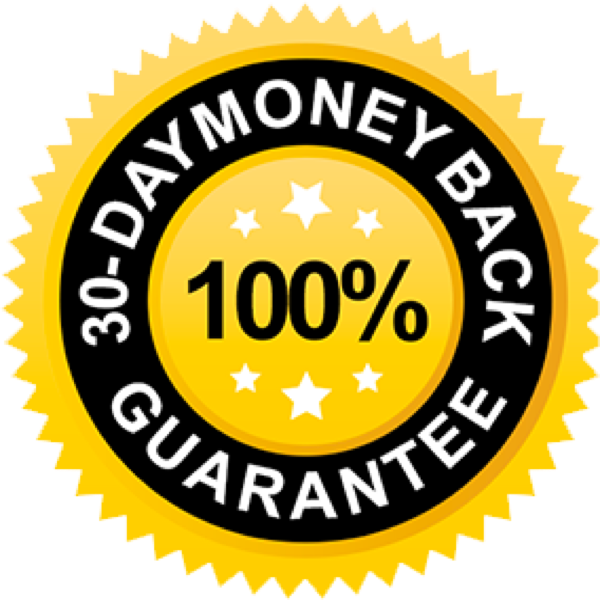 We're confident we design and sell the very best drinking horns available at any price, and we want you to share our confidence! That's why we back every sale with a 30-day money back guarantee.
If you don't like the product, if it just doesn't work for you, return it. Within 30 days of receipt, products purchased from us may be returned for any reason.

30-Day Money-Back Guaranteed